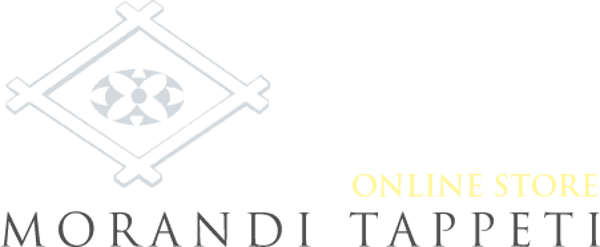 Origini dei Motivi Afshari
admin, 13 anni ago
0
10 min

read
714
Note: the Afshar moved to the Bijar area after the local rebellious Kurds were sent to Kurrison. They were intended to be a Turkish check on the Kurd population… and the hosstility between the Kurds and Turkmen was a long time feeling. …The Afshar Emirs ended up also controlling a lot of the Chahar Mahal area… later populated by exiled Armanians. True the Afshar passed through Kurrison on their initial movement with the Seljuks.. but "tribes" of that era were just interrelated family groups..average population of a "tribe" might be about 50,000 people max.
The split along the Turk-sunni, Azer-shia was pretty complete. Salim the grim pretty much killed every shia turk on the Turk side of the line. The Afshar were almost completely Shia… and the Shia-turks of Afghanistan today are all called "Afshar."giovedì alle 5.16
giovedì alle 5.19
giovedì alle 5.30
giovedì alle 5.31
giovedì alle 5.45
giovedì alle 5.56
giovedì alle 5.56
giovedì alle 5.58
giovedì alle 6.04
giovedì alle 6.04
One of the most prominent people in Oriental Rugs recently wrote to me and mentioned that he was using my sites in his research. He then said hat my rug notes are "generally accurate". I take that as a compliment but I wish he would tell me… what he disagrees with. When I proof read Emmett Eiland's book we disagreed on 18 points. So we worked out and some we agreed to disagree on. But at least he knew. I can imagine that it would have been difficult for Edwards or Murray Eiland to get a good proof reader. I know I could use one. Sometimes I grown when I see some mistakes I have made. Then again there are times when everybody thinks I am wrong but I am sure I am right.
giovedì alle 6.24
Barry, the issues that come up about rugs are anthropolical and ethnographic. Rugs are just the "clay pots", artifacts, used to shed light on the unrecorded tribal people's history. If we just were interested in rugs, to heck with who whe…re what when how. But that is not human. Look at a painting and you will want to know who did it, when, what materals. The problems with "rug research" is that it is done by people interested in rugs and tainted by the ubiquitous commercial overtones, not people trained and interested in professional historical ethnography. That's where we come in… regards
giovedì alle 6.34
One more thing. The central point of my thesis is the existence of a core Afshar peoples symbol… the stepped polygon cross, most often with "flames." Of all the "tribal" groups, the Turkmen as a people are the most perfect cultural exam…ple of phylogenisis as a controlling ethic. Their culture almost always rejected outside influence, even to marraige. While knotting changed according to what slaves were doing the work, their designs for their main carpets were dogmatically consistent. (Smaller bags and women's articles allowed more freedom of expression)… but that Afshar stepped polygon cross is in all Afshar weavings even as the group dispersed, and fragmented. This of course is a thesis…. but with considerable backup. Just wanted to underline that point. Regards.
23 ore fa
Related posts